Welcome to Mrs. Conatser's page.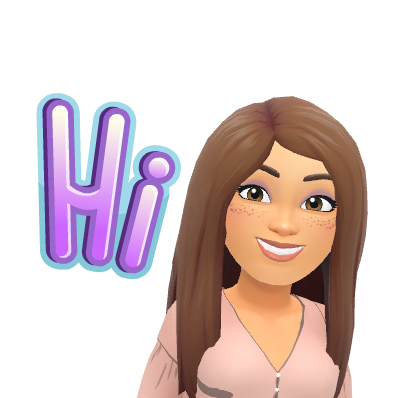 My name is Mrs. Conatser! I will be teaching 5th grade for the 2020-2021 school year!
This is my 2nd year at NES! I am so excited to get to know my new students and parents for this school year!
I am married to my wonder husband named Aaron. We welcomed our precious baby boy, Blake, this past February. We also have our fur baby Toby! This past May I graduated from Augusta University with my Master's Degree in Elementary Education! I love Japanesse food, diet pepsi, and chocolate! :) My favorite thing to do is to spend time at home with my family!
This year we will be using google classroom for assignments.Below, I have provided how to know a students email address and password for accessing google classroom.
2028 first initial of name, complete last name, last two numbers of their lunch number @student.mcduffie.k12.ga.us
The password is: mcs & their lunch number.
2028lconatser56@student.mcduffie.k12.ga.us
Go to google.classroom.com. Then you will use your email address and password to log in.
Use the code: w4xg2oq to access the parent survey and to get other class codes!
My virtual open house can be viewed on this page or in the videos tab on the right of my web page!!
Posts
Mrs. Conatser's 5th Grade Honor's Day
Parent Virtual Orientation

Virtual Open House 2020-2021