NES QUEST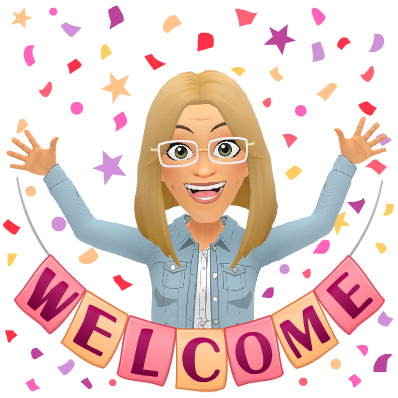 Questioning the Universe through Evaluating, Synthesizing, Tangents
A program for identified gifted and talented students
Mrs. Henry's 4th and 5th grade QUEST students meet one full day a week.  They are served daily in gifted cluster or collaborative classrooms, with gifted endorsed teachers.  
Please use the menu to the left to find the information you need.  If you do not find what your are looking for, please send me an email - henryk@mcduffie.k12.ga.us.
Please join Remind.com and put the app on your phone to receive class messages
(see attached files for more detailed instructions):
Please make your student's name a part of the name you join with (ex. KhristaHenry Johnny)
In person and Learning From Home
This is my 22nd year teaching QUEST in McDuffie County. I'm always available to help students, parents, and colleagues navigate the world of gifted kids and gifted/advanced instruction. This year will be very different, but we are up for the challenge
!
Click on picture to watch a "Meet the Teacher" video:
In person and Learning From Home
3 ring binder - between 1"-2.5"
Tabs to section off the binder (you can make your own tabs if needed)

Notebook paper

Pencils, colored pencils and markers (basic set of colors, I'll bet you already have some at home)

Scissors and glue stick

Those learning from home may need household items for experiments and problem solving.  I will send out supply lists in advance if other items will be needed.
PLTW -Project Lead the Way (STEM)

Growth Mindset

Critical and Creative Thinking
DAR Essay Contest - Fall

Morris Museum of Art Combining Voices Literary Competition - Winter

The Stock Market Game - Spring
QUEST Distance Learning lessons will be posted weekly in Google Classroom. 

Please join the appropriate classroom using the attachment at the bottom of the page.

  Lessons will be due each Thursday afternoon.  You will be notified of any Zoom or Google Meets meetings.
How to sign in to Google Classroom:
If your child has forgotten his/her Google Username and password, It should be written in the Agenda Book and follows the following pattern:
2028 (their graduation year) first initial of first name, complete last name, last two numbers of their lunch number @student.mcduffie.k12.ga.us
example: 2028jhooper84@student.mcduffie.k12.ga.us
Their password is: mcs + their lunch number.
example: mcs805001
Students may login to their accounts like you would login to a normal gmail account. Then they can access google classroom from the top right "waffle." or through http://classroom.google.com
Here is a list of additional websites they have access to at home:
CS First/ Scratch (coding) 
Be Internet Awesome (Internet safety game)
Moby Max (Math, Science, ELA, SS)
GimKit
Kahoot
NewsELA
Brainpop (username hooper0506 password: nes0506)
Rosetta Stone
Khan Academy (Math) 
http://www.gaexperienceonline.com/
Prodigy (ELA)
https://classroommagazines.scholastic.com/support/learnathome/grades-3-5.html (reading)
*Thank you Mrs. Hooper for letting me use your information!
Online Learning Expectations:
*Katie Minor - TPT free resource
Congratulations!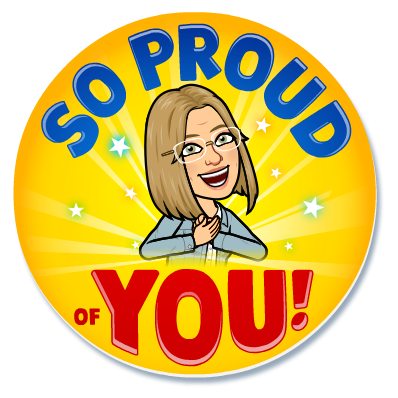 5th grade First Lego League Team:
Augusta Regional FLL Competition, December 2019:
Project Award Trophy Winner 
Athens Super-Regional FLL Competition - January 2020: 
Participation in First Lego League has been suspened due to Covid-19.
We hope to compete in 2021-2022 FLL season!
150th Anniversary of McDuffie County ESSAY CONTEST WINNERS:
Grades 4-5
1st - Roaslie Starrett
2nd - Layla Kitchen
3rd - Jim Alfriend
Grades 6-8
1st - Vertenski Peterson
2nd - Jaira Davis
3rd - Markevion Jones
Grades 9-12 
1st - Hayden McCord
2nd - Kaylee Tam
Overall Winner - Rosalie Starrett
Overall Runner-up - Layla Kitchen
DAR Essay Contest Winners -
February 2021
First Place - Ka'Leiya Bradshaw 
Second Place - Mason Hammond
Third Place - Brayden Lazenby
2021 Young Georgia Authors, McDuffie County Winner -Tyndell Crafton
Morris Museum of Art - Combining Voices Literary Competition - May 2021:
Honor for outstanding creative writing -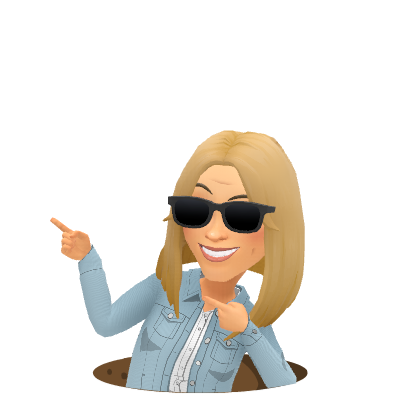 Honor for outstanding creative writing - 
Rock Eagle Overnight - Due to Covid-19, we will not attend Rock Eagle this year
DAR Essay - 5th grade only - Due in October - Awards ceremony in February
FLL Competition -  Due to Covid-19, we will not compete in First Lego League this year
Morris Museum Literary Competition - Due in March - Awards ceremony in May
Gifted Testing - Spring testing, March 2021
Stride CAMP - June 2021- To Be Determined