NES QUEST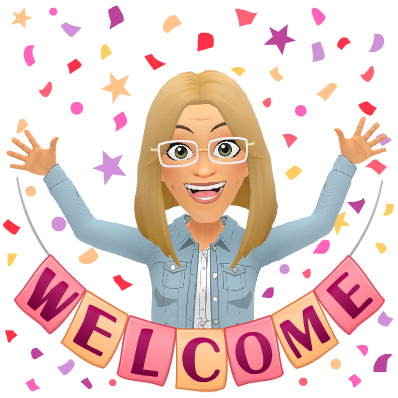 Questioning the Universe through Evaluating, Synthesizing, Tangents
A program for identified gifted and talented students
Mrs. Henry's 4th and 5th grade QUEST students meet one full day a week.  They are served daily in gifted cluster or collaborative classrooms, with gifted endorsed teachers.  
Please use the menu to the left to find the information you need.  If you do not find what your are looking for, please send me an email -

[email protected]

.
Please join Remind.com and put the app on your phone to receive class messages. 
Please make your student's name a part of the name you join with (ex. JaneSmith Johnny)
This is my 24th year teaching QUEST in McDuffie County. I'm always available to help students, parents, and colleagues navigate the world of gifted kids and gifted/advanced instruction. 
In person and Learning From Home
3 ring binder - between 1"-2.5"
Tabs to section off the binder (you can make your own tabs if needed)

Notebook paper

Pencils, colored pencils and markers, s

cissors and glue stick

 (I'll  bet you already these at home!)

I will send out supply lists in advance if other items will be needed.
PLTW -Project Lead the Way (STEM)

Growth Mindset

Critical and Creative Thinking

Novel studies
QUEST uses Google Classroom for most assignments that need to be turned in.
5th grade QUEST Google Classroom Code:
4th grade QUEST Google Classroom Code:
How to sign in to Google Classroom:
If your child has forgotten his/her Google Username and password, It should be written in the Agenda Book and follows the following pattern:
Congratulations!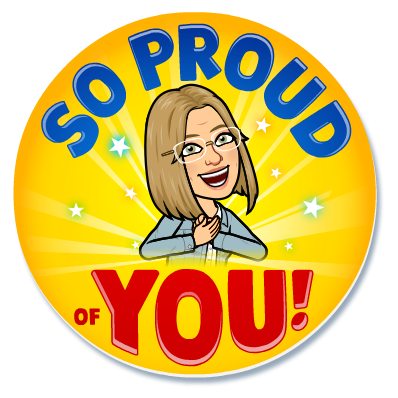 5th grade First Lego League Team:
Augusta Regional FLL Competition, December 2019:
Project Award Trophy Winner 
Athens Super-Regional FLL Competition - January 2020: 
Northeast Georgia Super-Regional Competition - December 2021
Innovative Project Award Trophy Winner
Super-Regional FLL Competition - January 2022: 
DAR Essay Contest Winners -
February 2022
First Place - Emerson Curry 
Second Place - Jackson Ewest and Kaylea Webber
2022 Young Georgia Authors, McDuffie County Winner -
2022 NES Spelling BEE Winner - Jackson Felts
Morris Museum of Art - Combining Voices Regional Literary Competition - May 2022:
4th grade 1st place - Patrick Meyer
5th grade 1st place - Rylan Johnson
SPRING 2022 Georgia Great Pollinator Protector Protector STEM Challenge - 5th grade winner - Mrs. Henry's 4th and 5th grade QUEST students - Winning video link: https://youtu.be/n4kRGegfQwU
DAR Essay - 5th grade only - Due in October - Awards ceremony in February
FLL Competition -  First Lego League competition TBA December 2022
Morris Museum Literary Competition - Due in March - Awards ceremony in May
Gifted Testing - Fall testing: October-November 2022 - Spring testing: March-April 2023
Stride CAMP - June 2023- To Be Determined